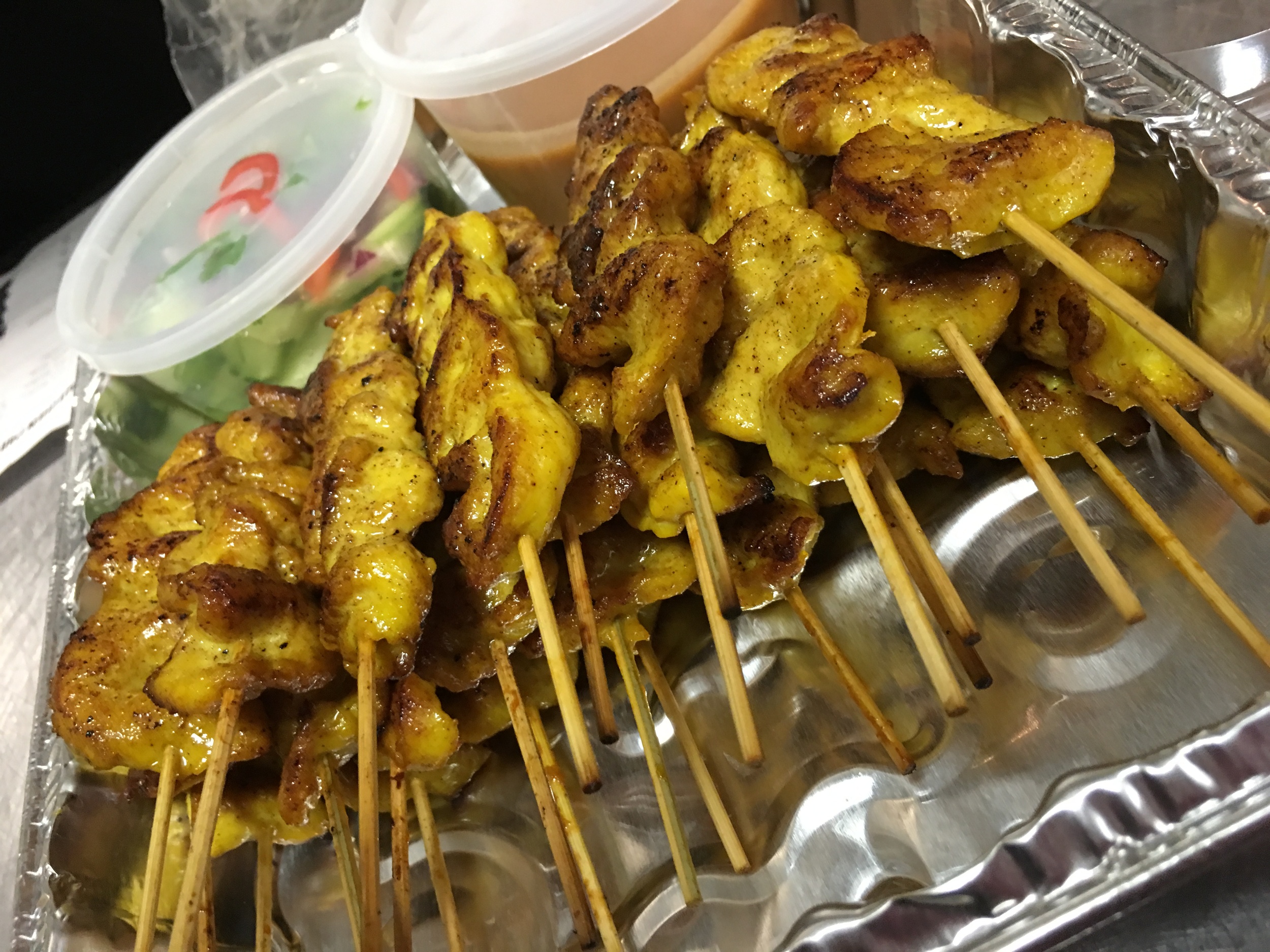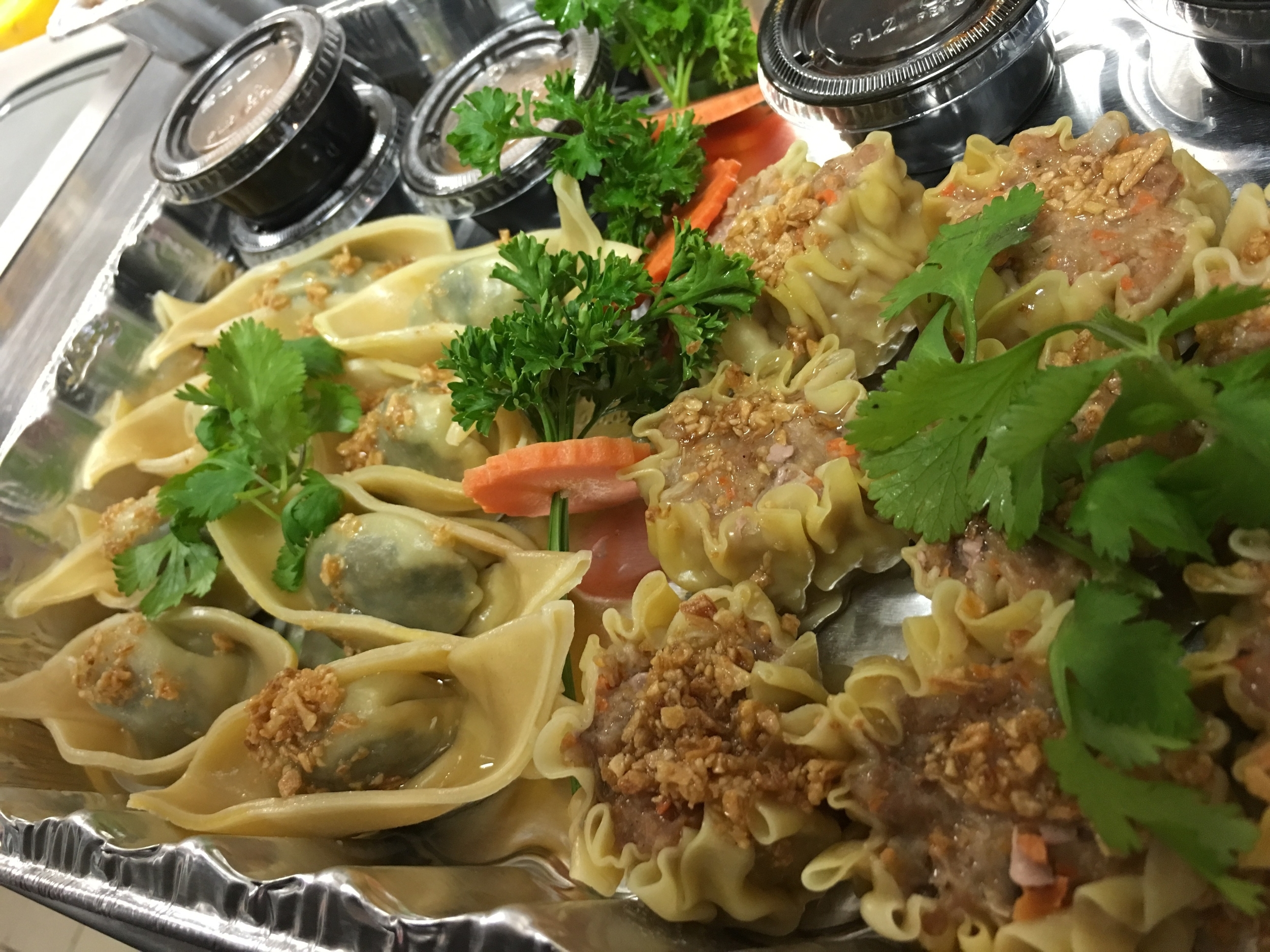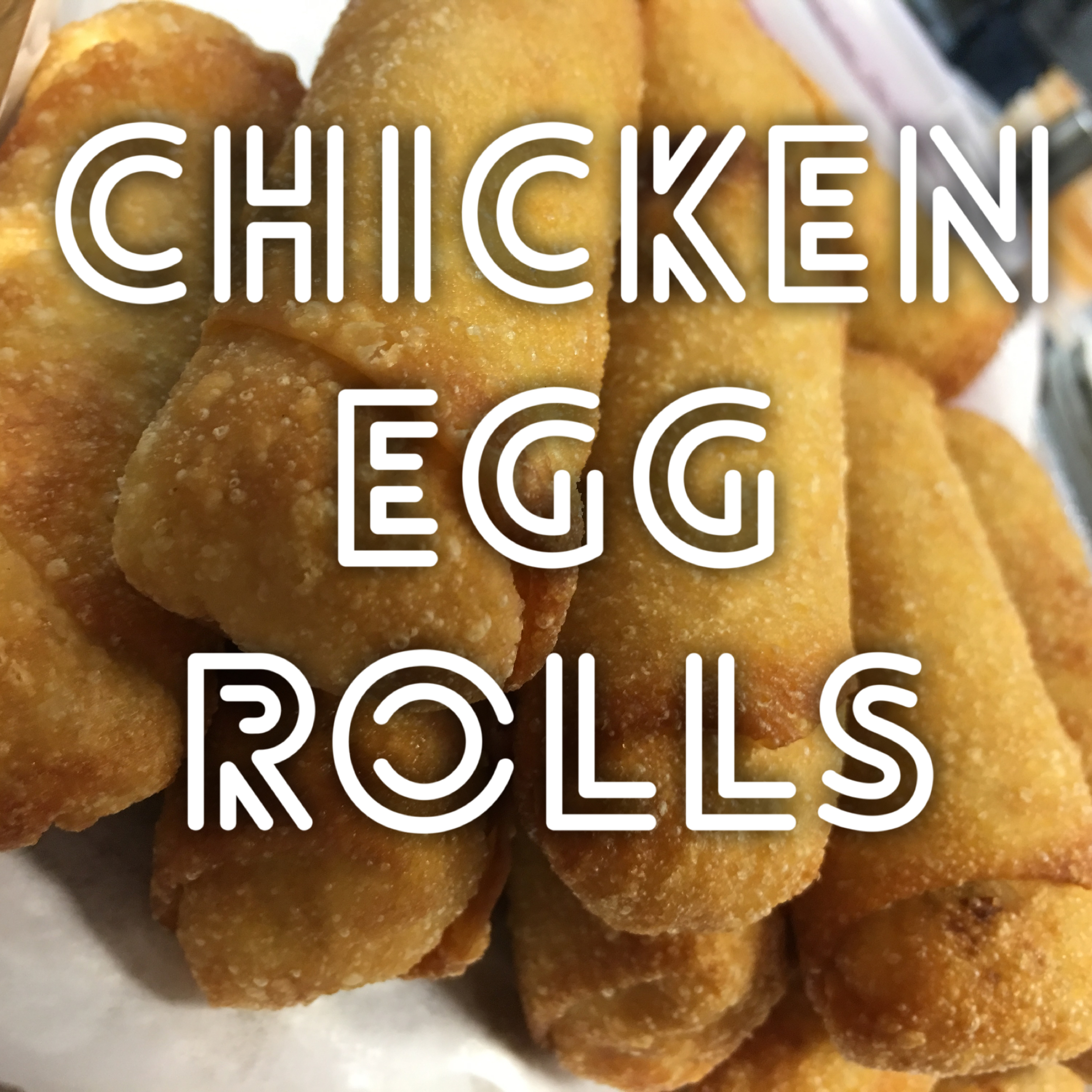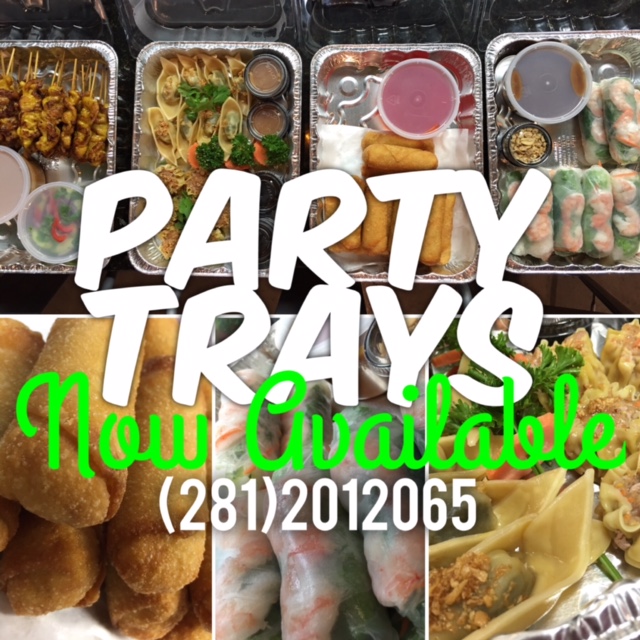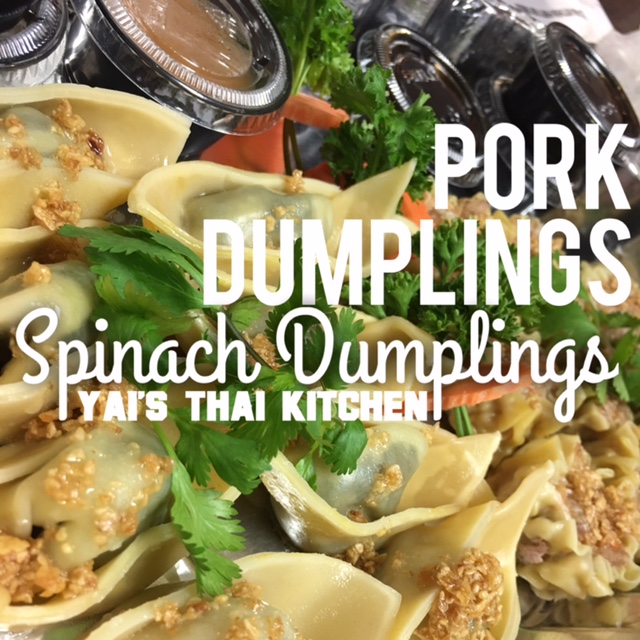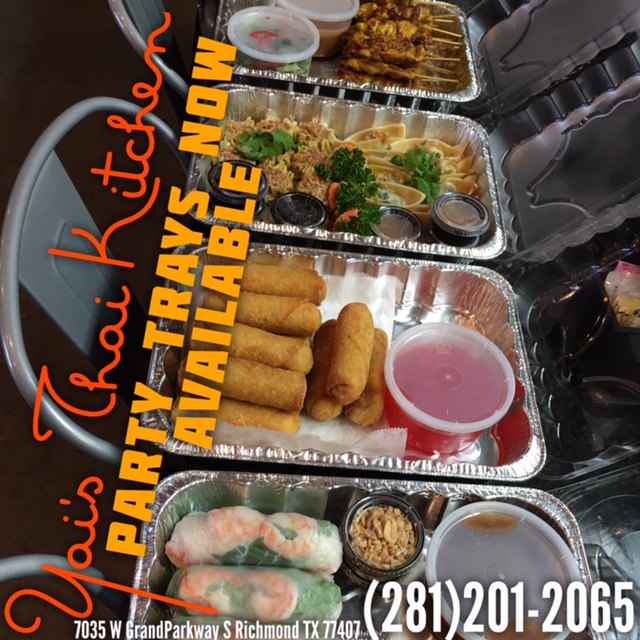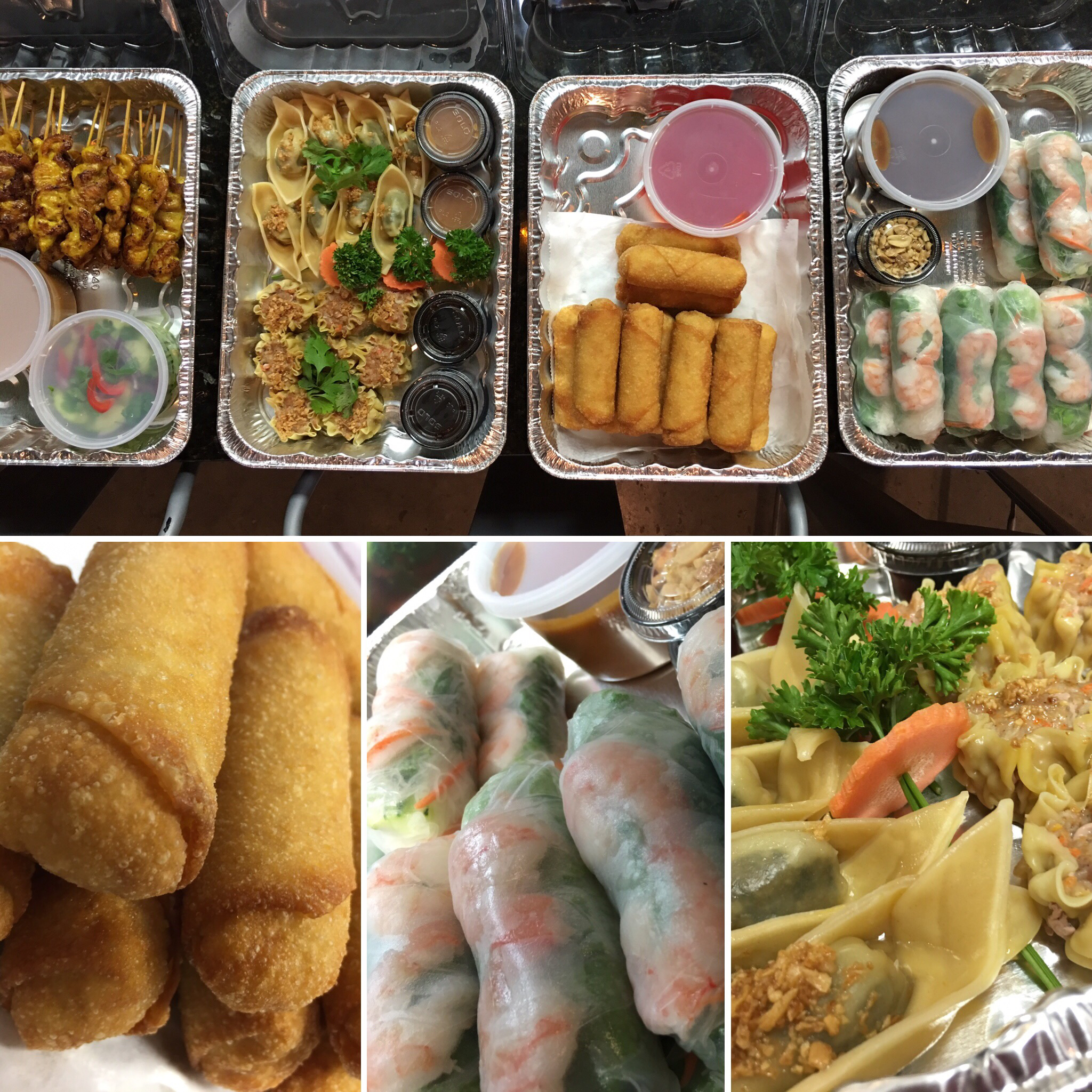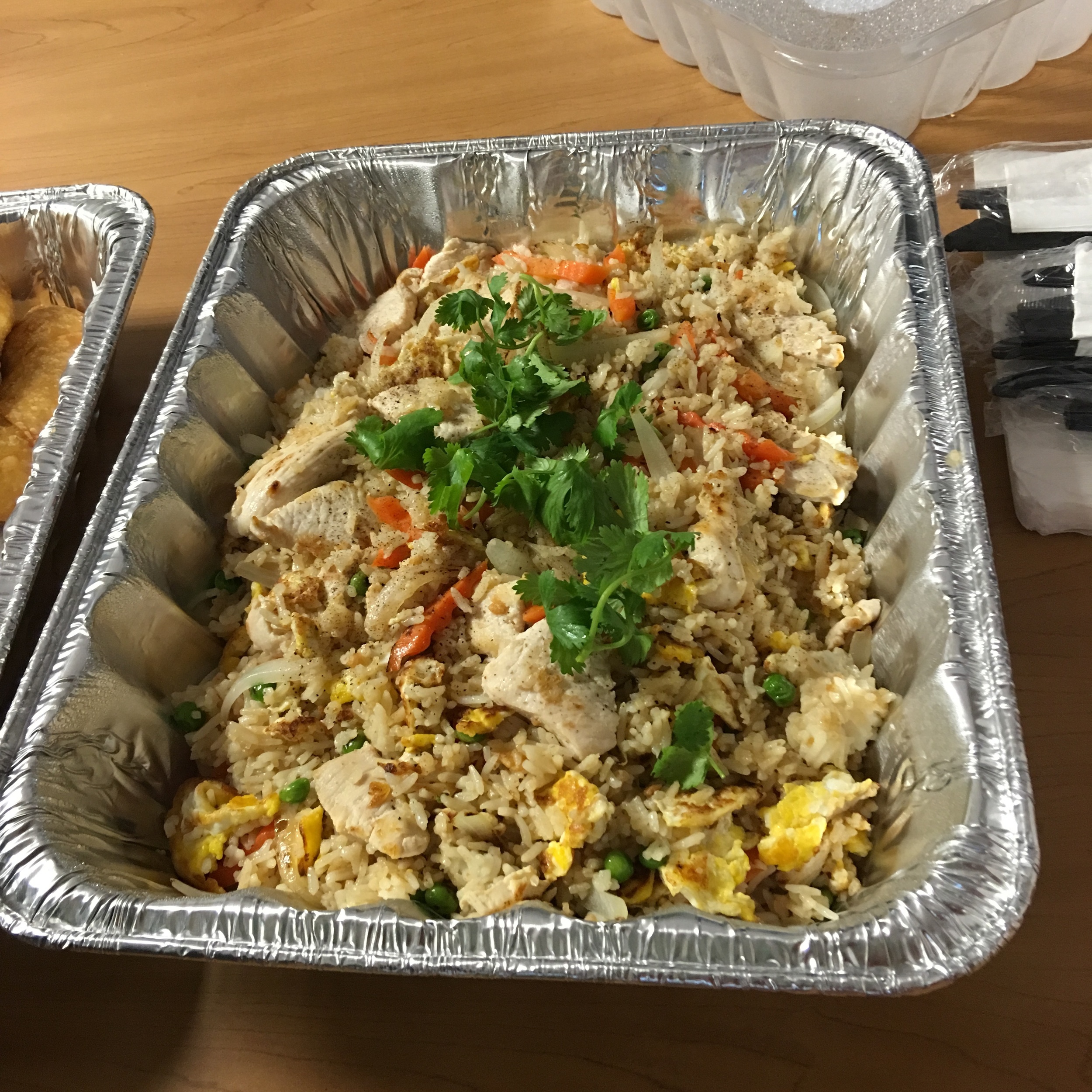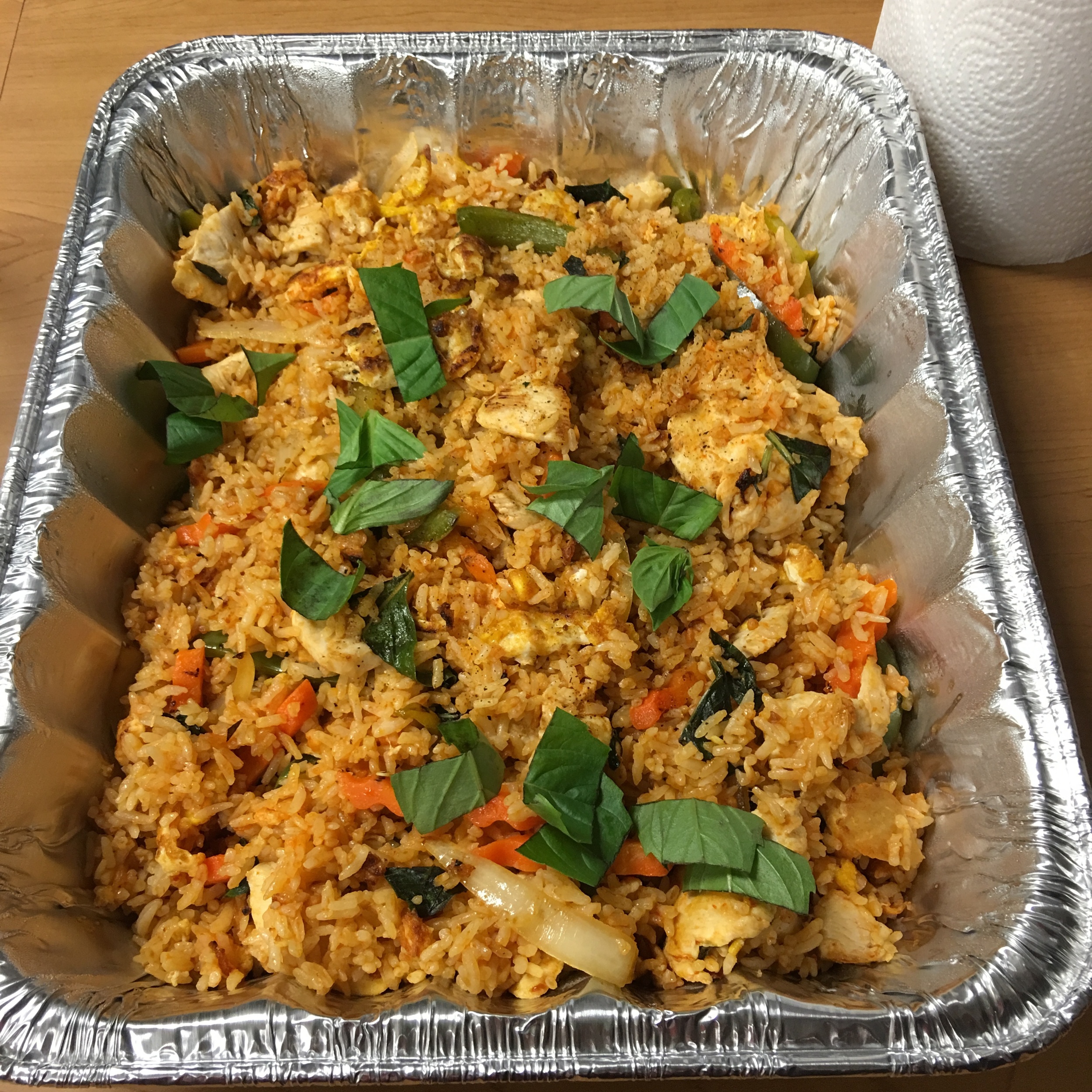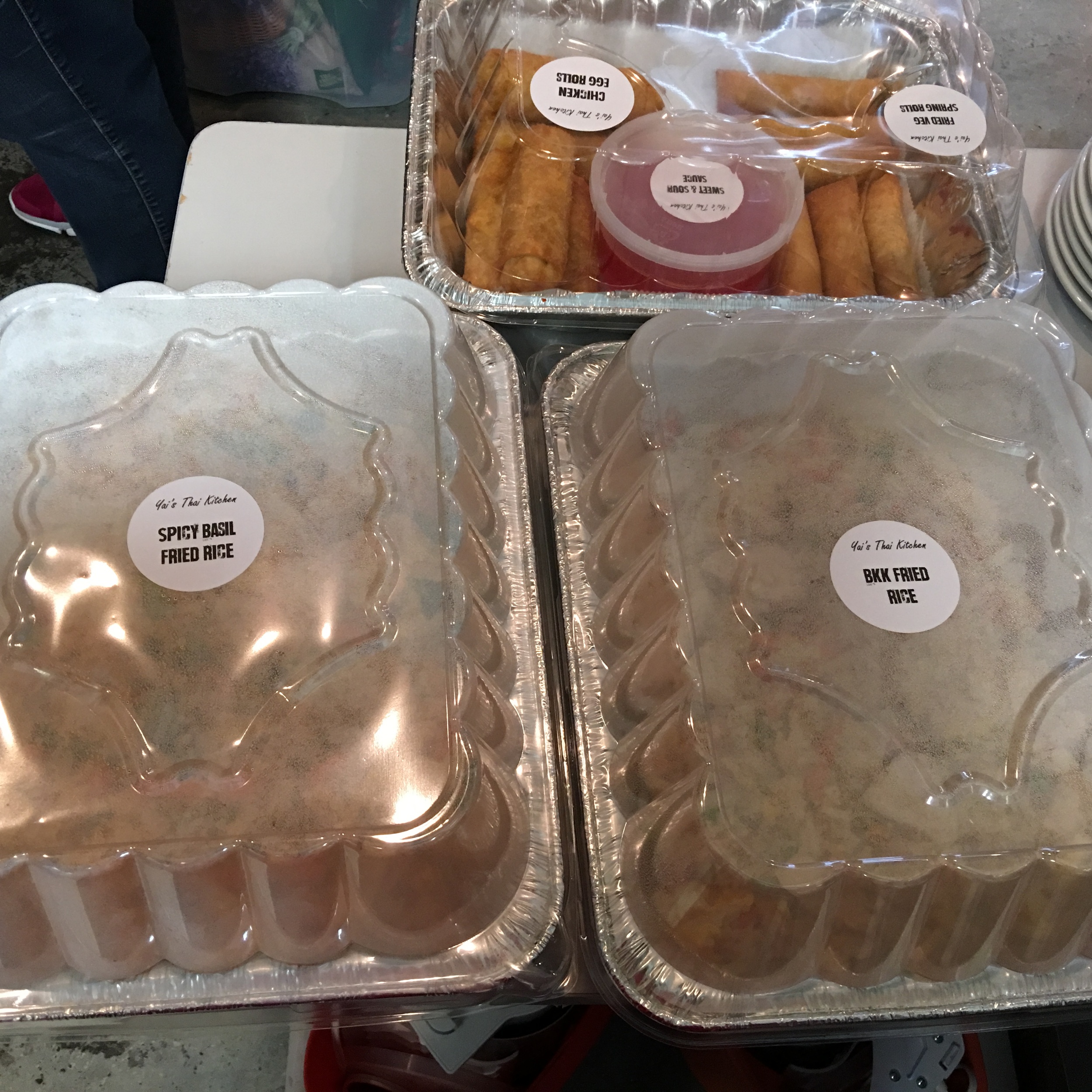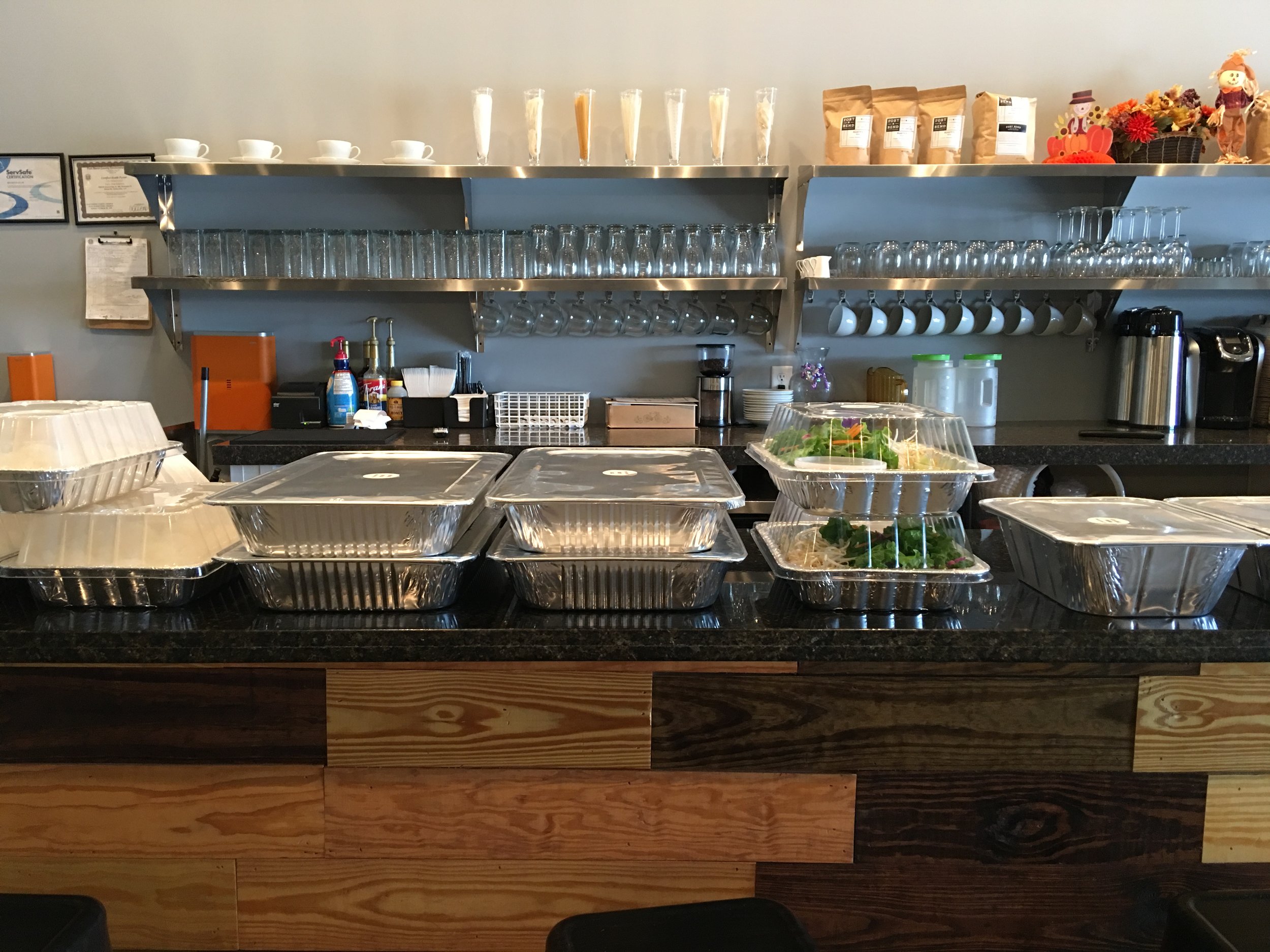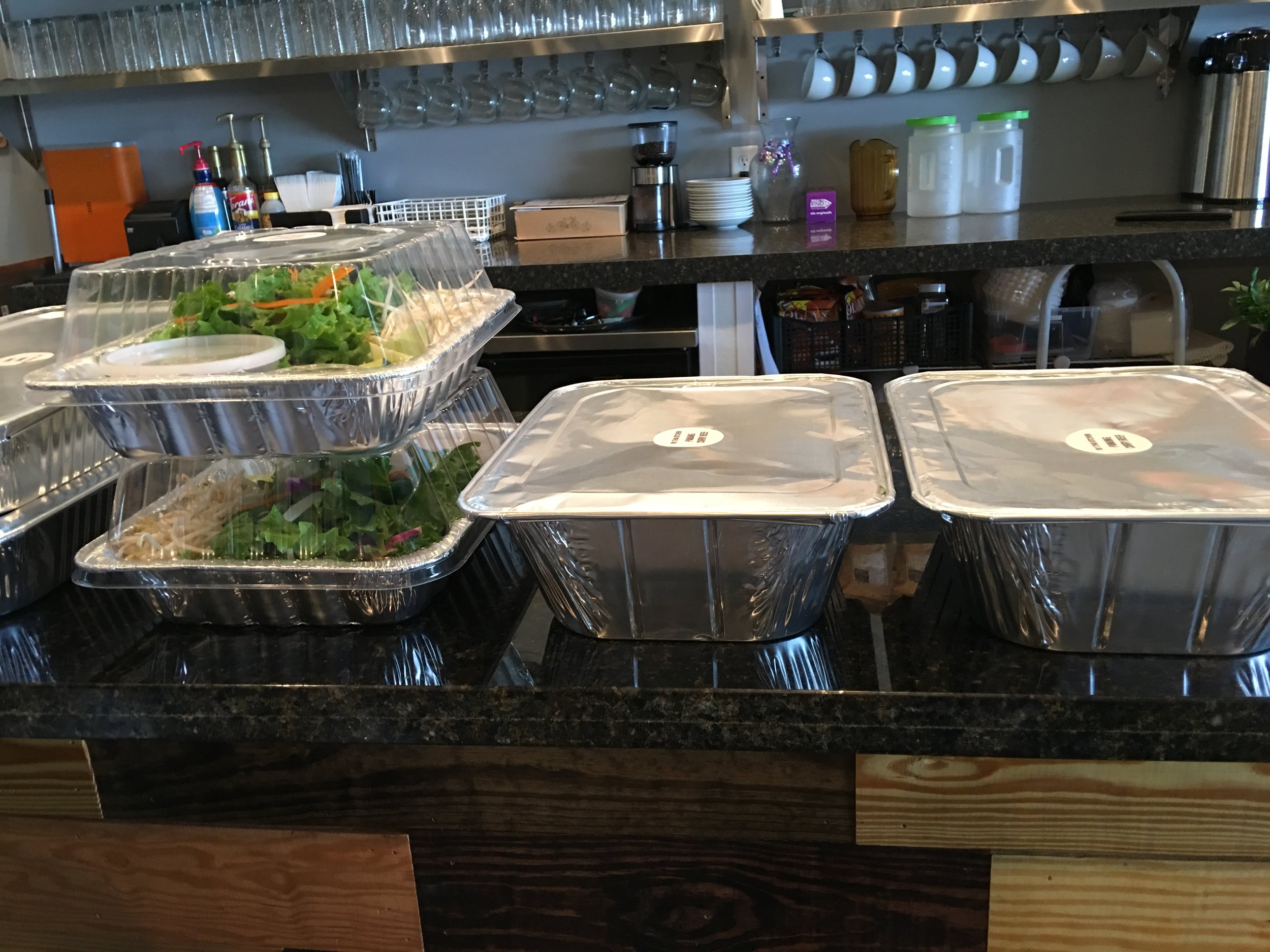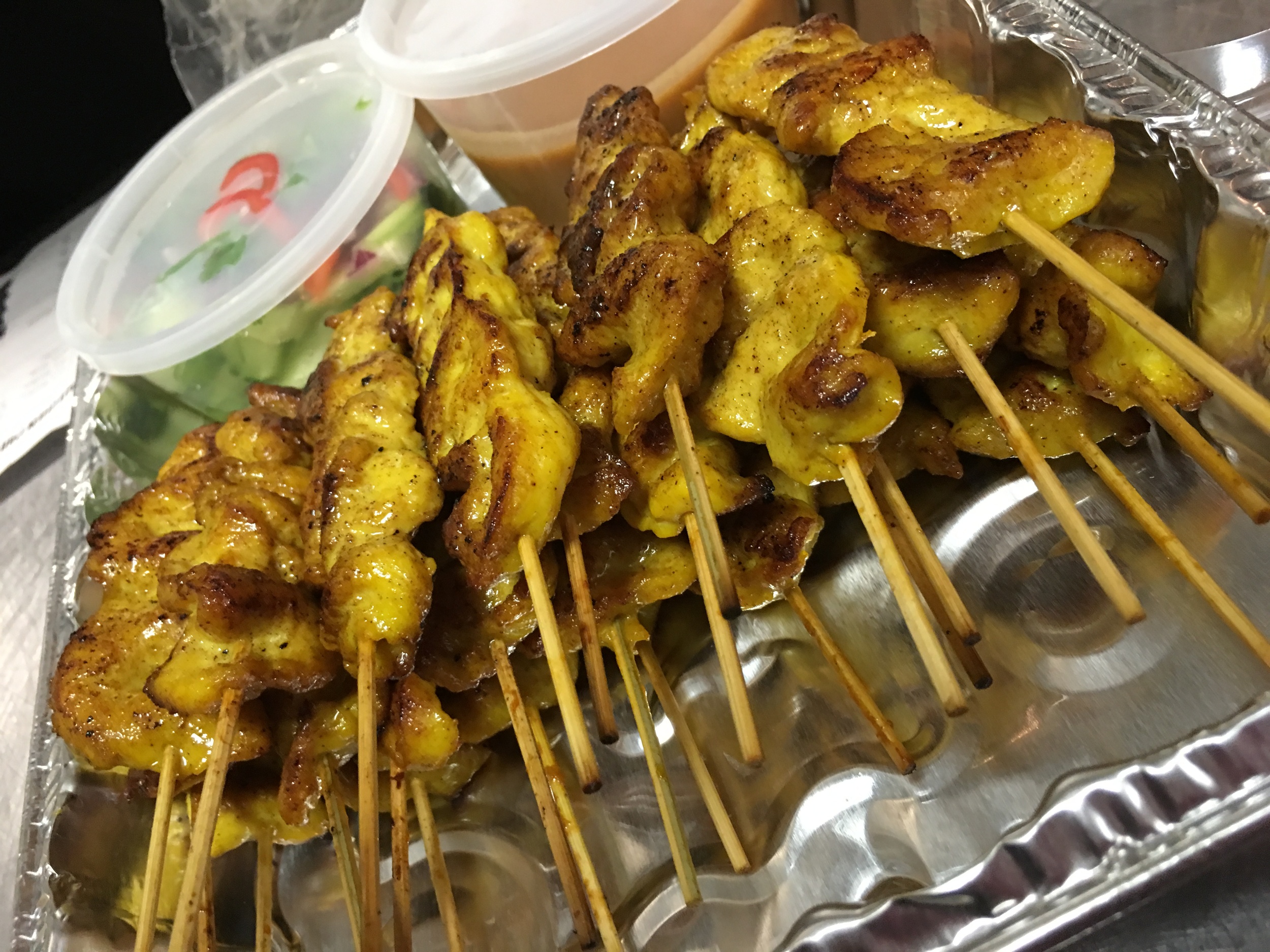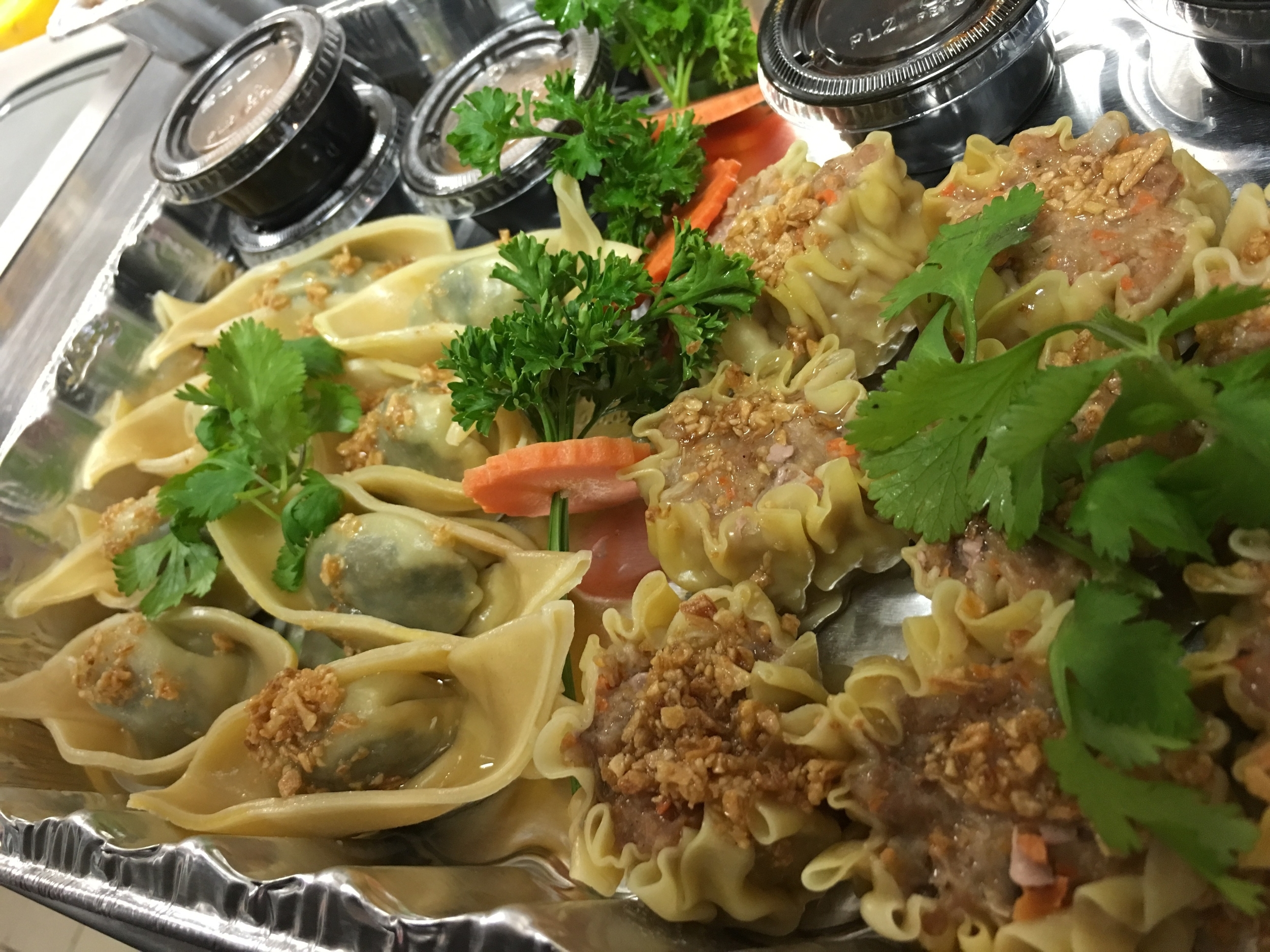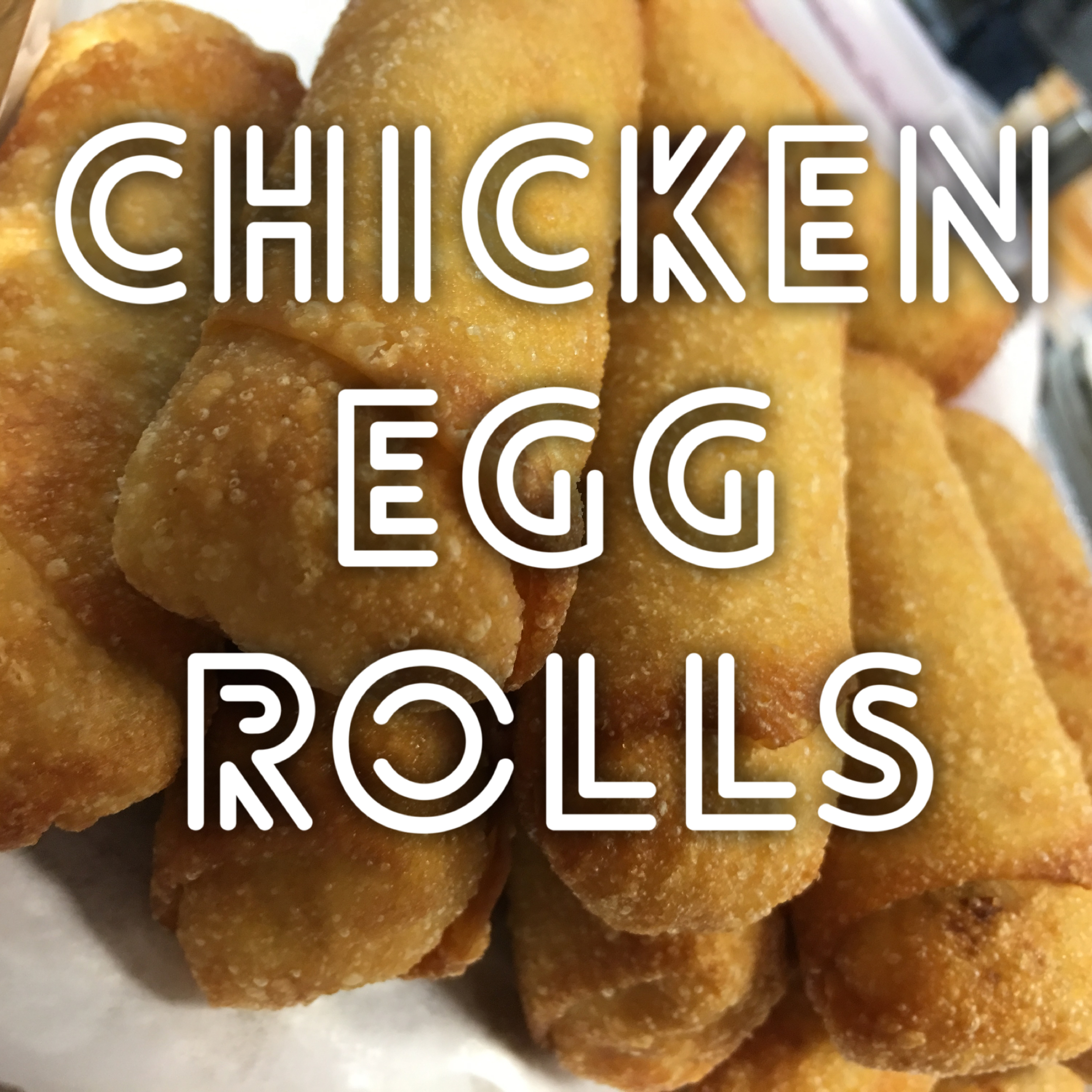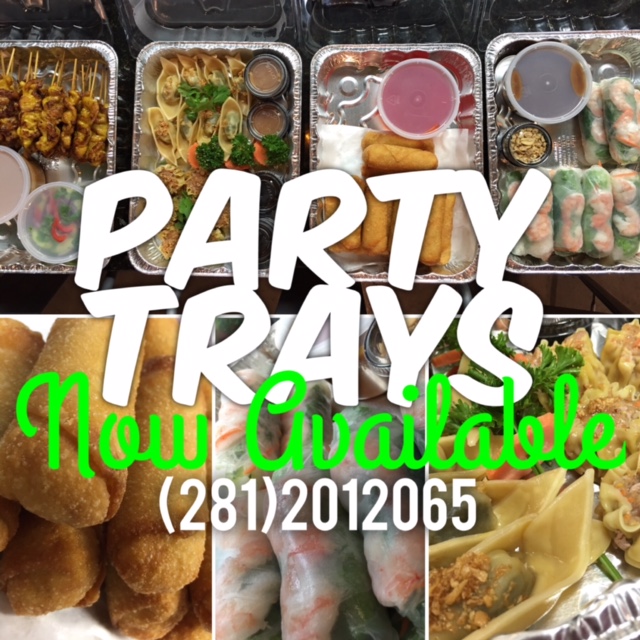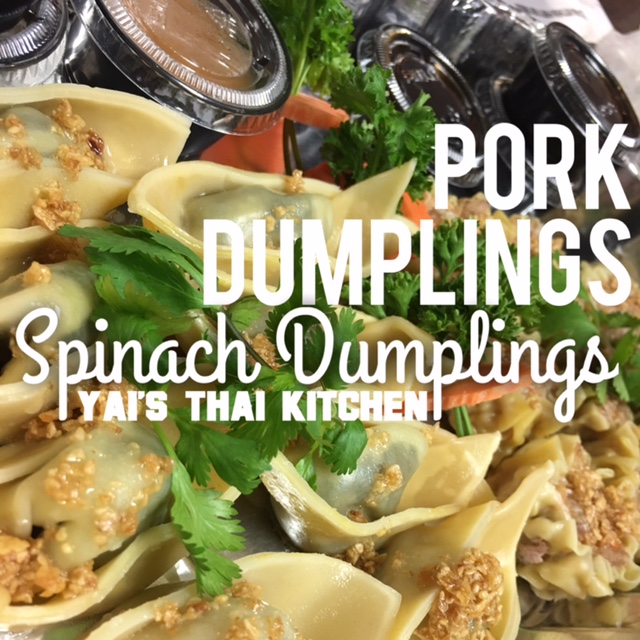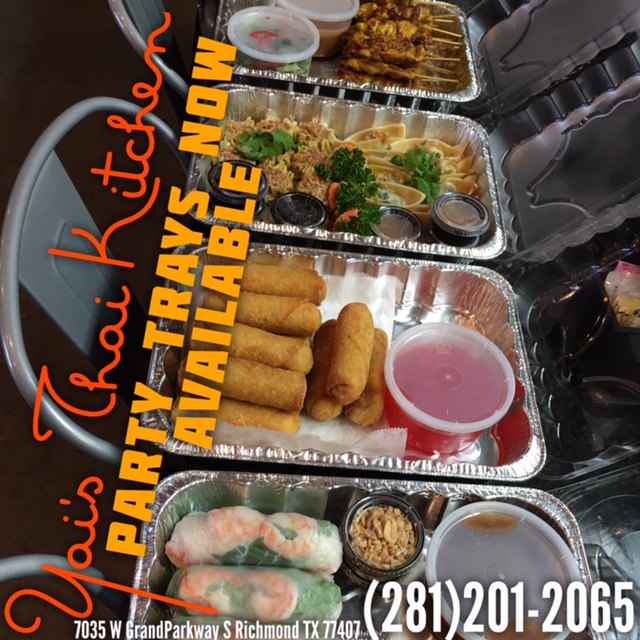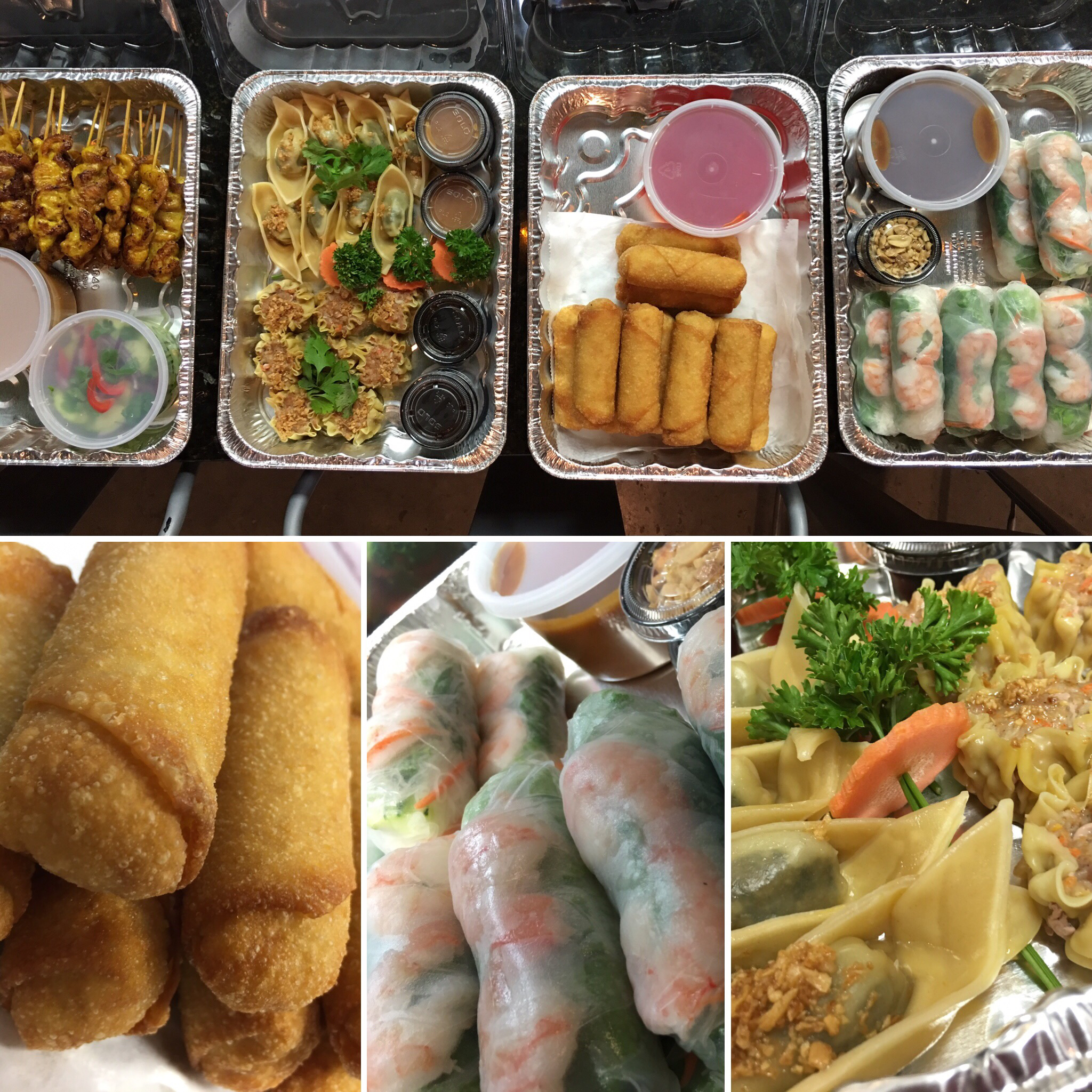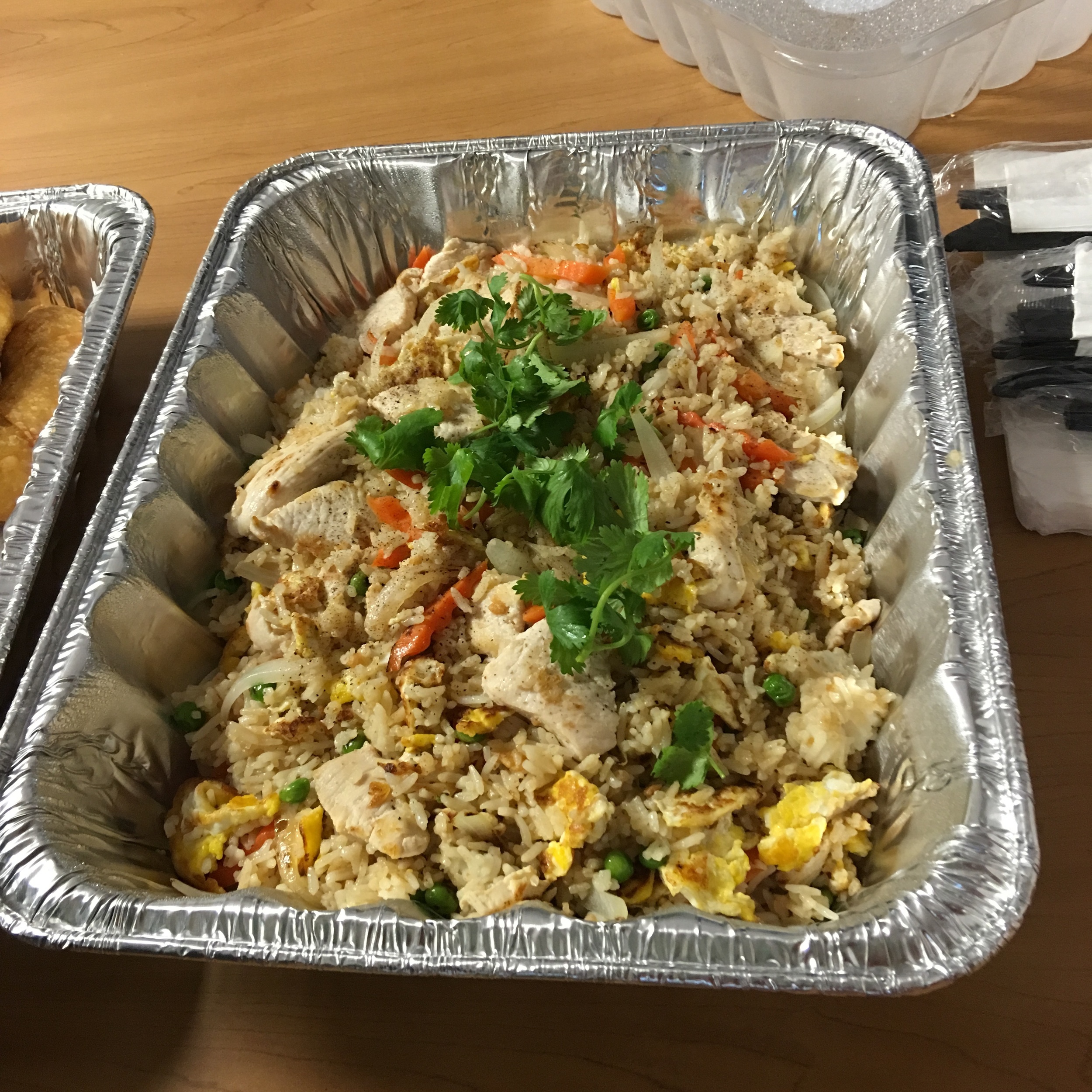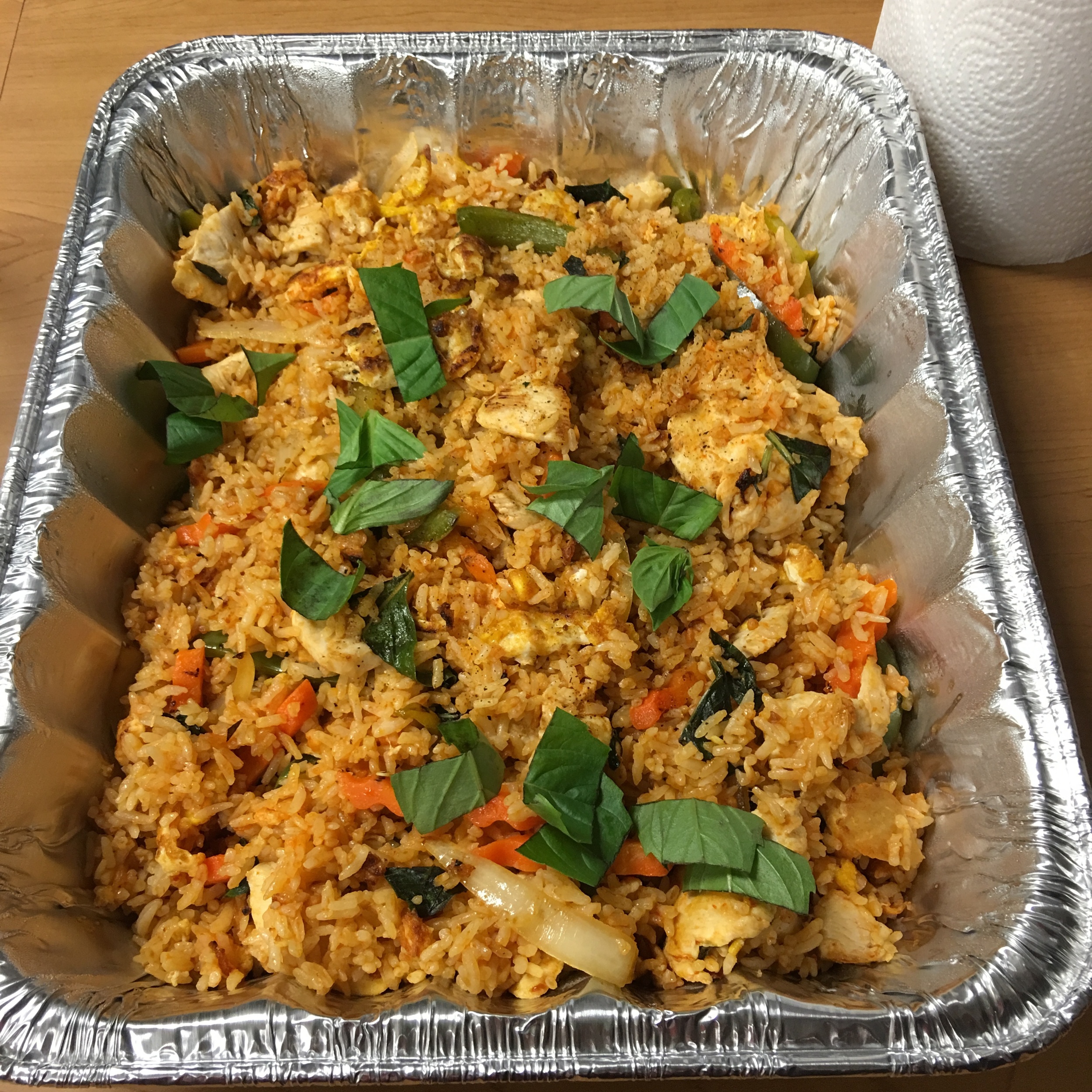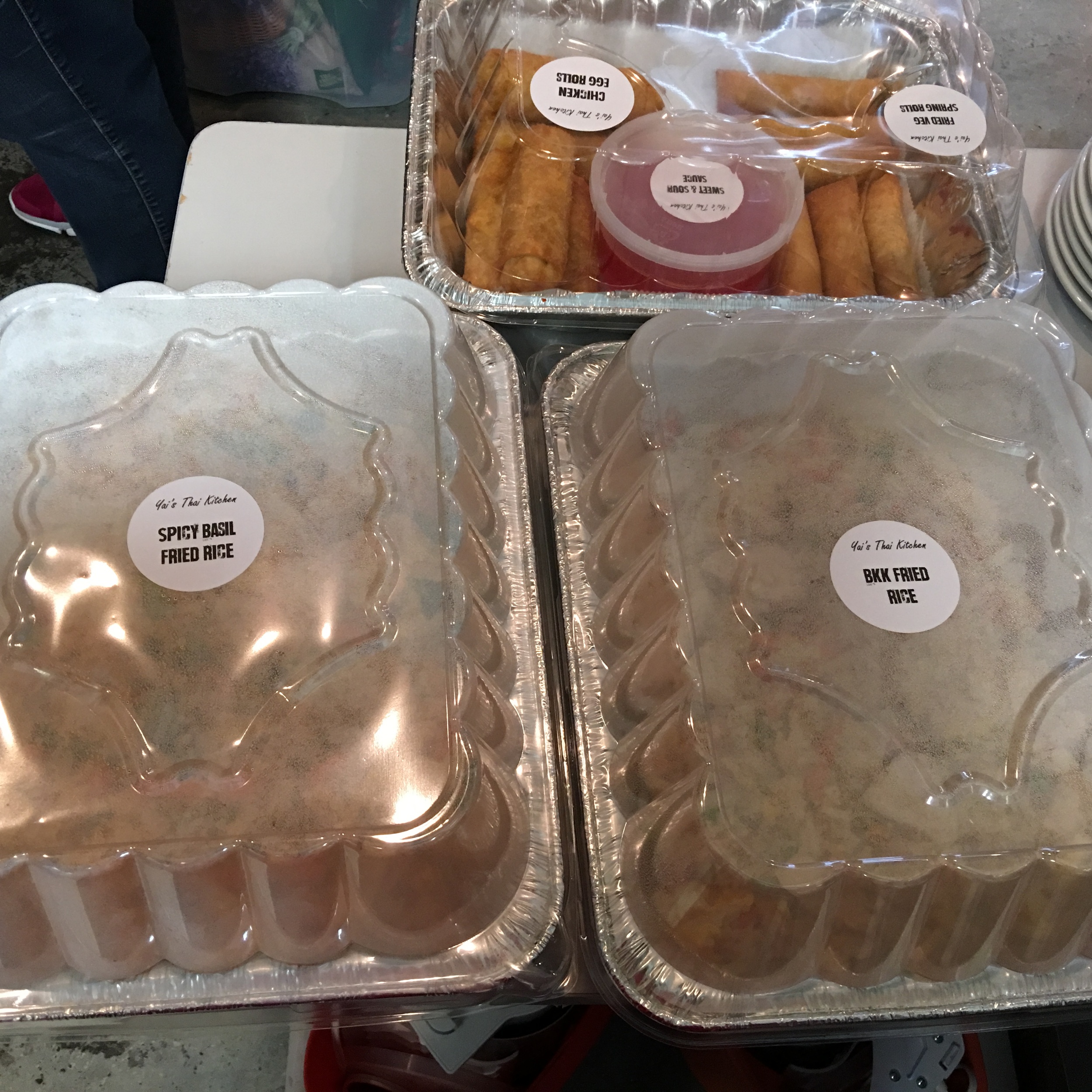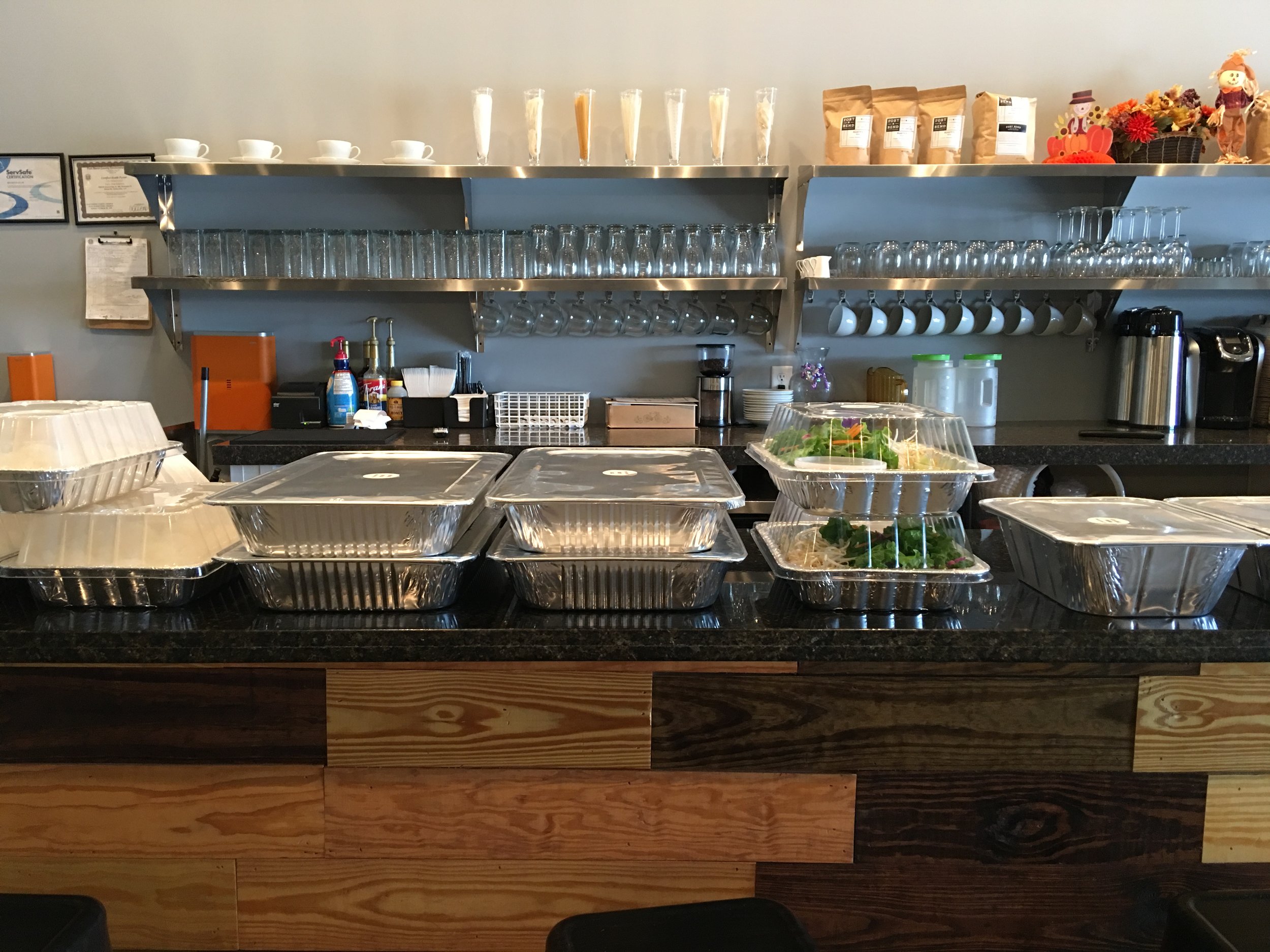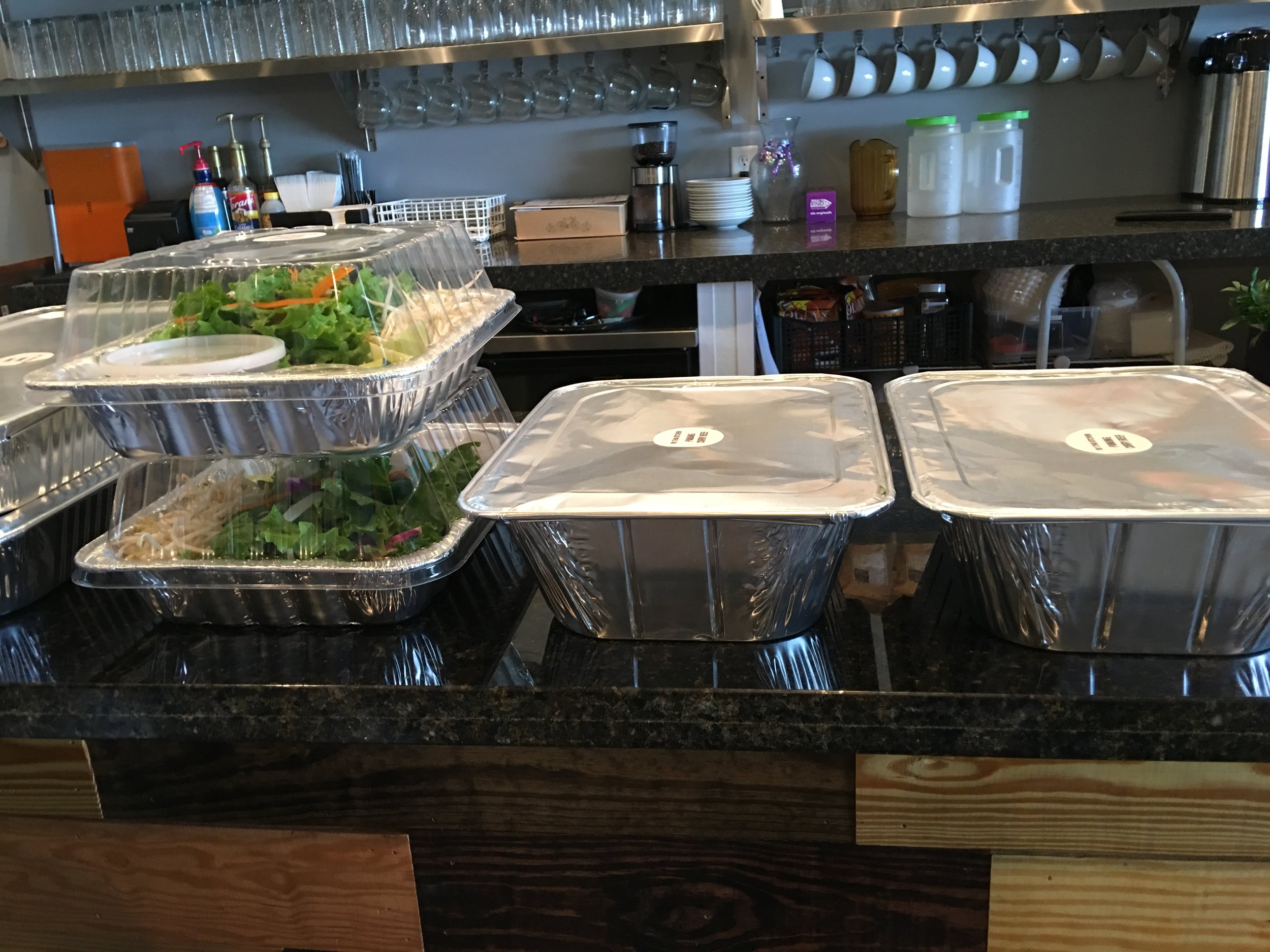 We can make any of our dishes as part of your next party!
Please allow us at least 24 hours to plan out your party trays as well as pricing options. We will assist in the amount of food suitable for the amount of people in your party.
Please fill out the form below and we will promptly contact you. Thank you for checking us out!